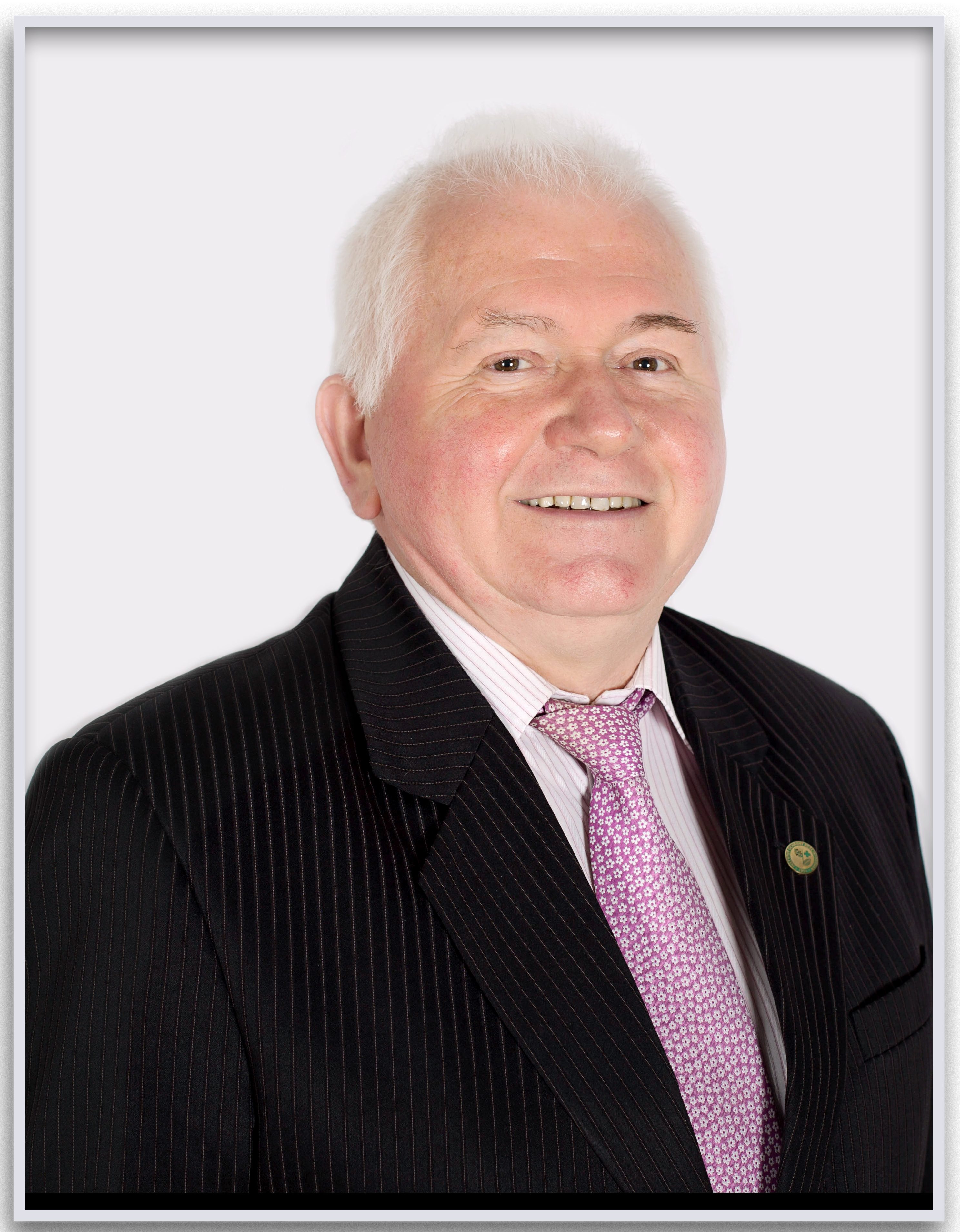 Dear Sir or Madam!

On behalf of the Scientific and Organizing Committee I would like to cordially invite you to attend the 59TH SCIENTIFIC SESSION of the Institute of Plant Protection – NRI that will be held at the Novotel Centrum Hotel in Poznań. The theme of this year's annual meeting is "MODERN SOLUTIONS IN PLANT PROTECTION". Official opening will take place on 13th February 2019 at 10.00 AM.

On the eve of 59th Scientific Session of the Institute of Plant Protection – NRI the FORUM OF YOUNG SCIENTISTS will be organized. I strongly encourage young scientists and students to present their research and doctoral dissertations. Participants will have the opportunity to present the results of their research and participate in a discussion concentrated on obtaining research grants. The best presentations will be honored with awards and distinctions.

The "SCIENCE TO THE AGRICULTURAL PRACTICE" panel will be held meanwhile the 59th Scientific Session. Main topic of the panel is connected with transferring the results of scientific research to agricultural practise. I would like to invite producers, scientific workers, advisors, inspectors and plant protection organizations to participate in the meeting and discussion.
During the next two days of the 59th Scientific Session of the IPP – NRI, lectures and posters will be presented. The most interesting works presented in the plenary and poster sessions will be published in the Journal of Plant Protection Research or the Progress in Plant Protection.
59th Scientific Session of the IPP – NRI will be a good chance to summarize the current status of plant protection knowledge, to present the results of research conducted in various scientific centers and describe the latest discoveries and achievements in Polish science and agricultural practices.


On behalf of the Scientific and Organizing Committee
Director of the Institute of Plant Protection – NRI
Prof. dr hab. Marek Mrówczyński