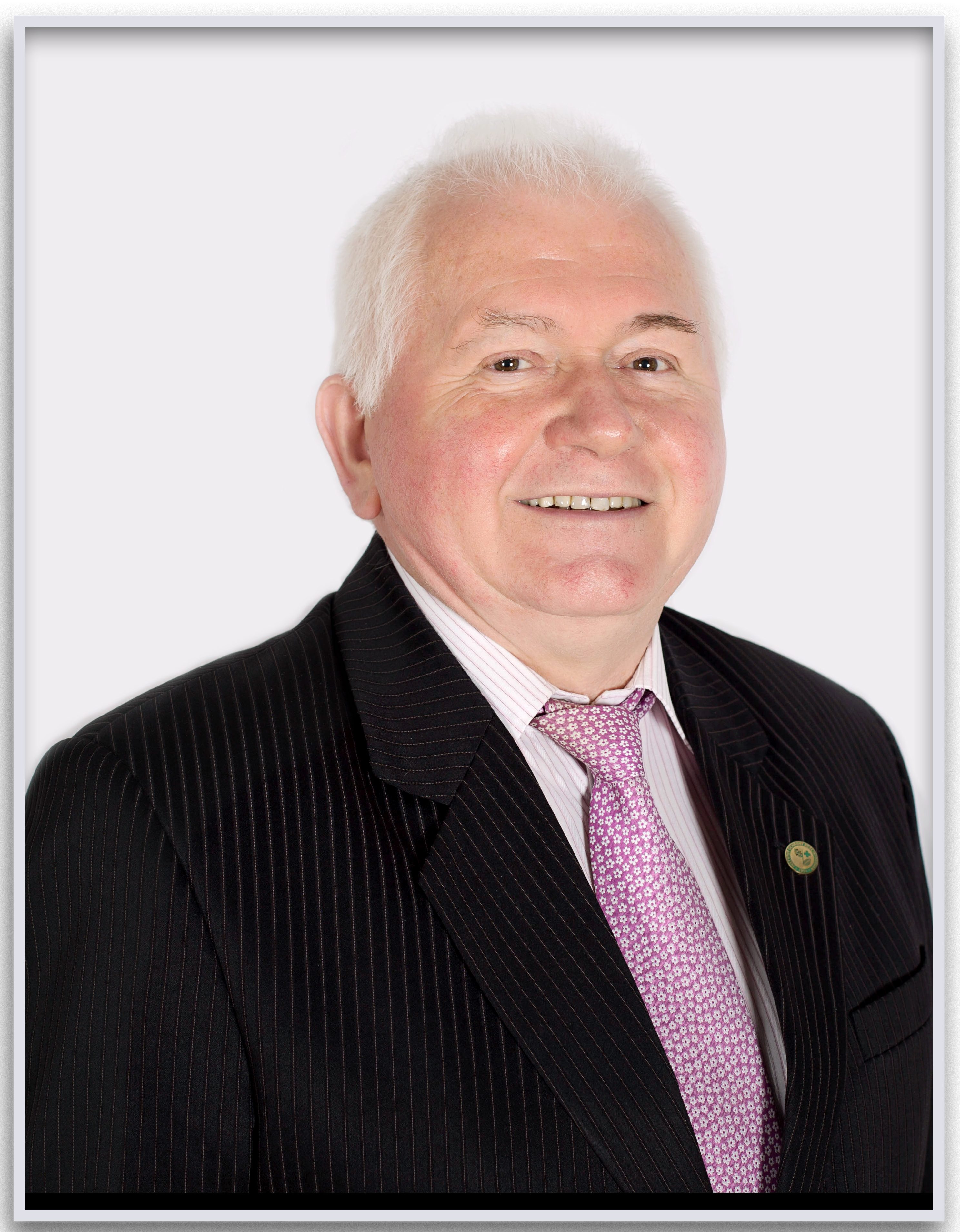 Dear Sir or Madam,

I am pleased to invite you to the Plant Protection Conference - 61. Scientific Session of the Institute of Plant Protection ‒ NRI, which will be held on 10‒12 February 2021 in Poznań. The ceremonial opening of the Conference will take place on 10 February 2021 at 10 am at the IOR Hotel and Congress Centre.

The Scientific Session of IPP – NRI has a long and rich tradition. However, the form of this event has been slightly changing for the past couple of years. Recently, thematic discussion forums have been added to the Session. There are more and more participants representing foreign research institutes every year. We can safely say that the Session of IPP - NRI is becoming a Plant Protection Conference and that is the name that was chosen this year. Therefore, the 61. Scientific Session opens a new chapter in the history of the event.

The theme of the Session will deal with two strategies prepared by the European Commission: "From Farm to Fork" and "For Biodiversity". The adopted Strategies assume that, by 2030, the countries of the European Union will significantly reduce the use of plant protection products and fertilisers and increase the area of land for organic farming.

The thematic panels of the 61. Scientific Session IPP - NRI will address many important issues related to the implementation of the adopted EU Strategies. Already on the first day of the conference, the growing importance of biological methods in agricultural, horticultural and forestry crops will be discussed. The need to optimise the use of plant protection products, which will force farmers to grow more and more varieties that are resistant and tolerant to biotic and abiotic factors, will be discussed during the Seed Forum.

During the Conference, the employees of scientific institutes, universities, the Polish Academy of Sciences, the Main Inspectorate of Plant Health and Seed Inspection, agricultural advisory centres and phytopharmaceutical companies working for science and agriculture will give lectures and present posters. Authors will have the opportunity to publish their research papers in the Journal of Plant Protection Research or Progress in Plant Protection.

Plant Protection Conference - 61. Scientific Session of IPP ‒ NRI will be an excellent opportunity to learn about the latest scientific achievements in the field of plant health, the current problems of agricultural producers, the challenges ahead as well as the strategies of the European Commission. The conference will also provide an opportunity to debate the current and future role of the Institute in shaping plant protection in Poland. The moment will be special because, in 2021, the Institute of Plant Protection ‒ NRI celebrates its 70th anniversary. This jubilee will be honoured with occasional Polish Post stamps.


On behalf of the Scientific and Organizing Committee
Director of the Institute of Plant Protection – NRI
Prof. Marek Mrówczyński